Lichfield Cathedral Choir Advent Quiz 2018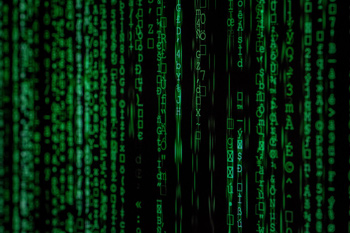 After 23 days of decoding dedications, the 2018 #AdventQuiz is over. A very dedicated group of musical cryptographers submitted answers every day, and there were 13 people who scored 20 or above.

Congratulations, however, go to Alistair Donaghue, whose name was selected at random from the five people to achieve a perfect score (Matthew Collins, Alistair Donaghue, Richard Owen, David Noble and Paul Whitehall), on whom congratualations are also bestowed!

Honorable mentions go to Felicity Barnard, Gilly French and Walter Gaber with scores of 22, and to Alex Coles, Patsy Howes and Kathe Wright Kaufman who all scored 21.