Lichfield Cathedral Choir Lent Quiz 3/40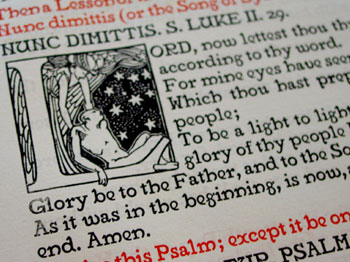 Welcome to the #LentQuiz! If you are new to this, full details and the previous days' excerpts can be found here, otherwise entries for each day's setting will be accepted until Easter Day itself. Good luck!



Thank you for your interest; however, the Lent Quiz 2015 is now closed. It is possible to listen to today's clip using the links above, and the answers and details of the winners can be found here.