Lichfield Cathedral Choir Lent Quiz 2015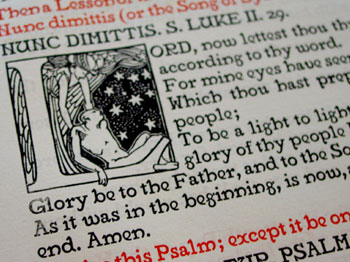 After forty different settings of the Nunc dimittis, the 2015 #LentQuiz is over. There have been nearly 400 correct entries in total with the highest number of correct answers on any one day being 36 and on one particularly difficult, Holy Week day, just one.

The overall winner is David Noble, who was the only person to get all forty correct. Second place goes to David Barton, with an impressive 37 and third place to Michael Guest, with 30. Notable mentions must also go to David Perry, Dan Soper, and Jonathan Lilley who all scored between twenty and thirty.

The clips can still be accessed through the introduction page, and all the answers, with a daily winner picked at random from the correct entries, are listed below.